Open Access Policy & Definition of Boston Research Journals
For The Researchers, By The Researchers.
Our Definition of Open Access
Open Access (OA) refers to the free, unrestricted online access to research articles, allowing anyone to read, download, and distribute them without any barriers. This approach ensures that the results of academic research are available to the broadest possible audience, maximizing the visibility, usage, and impact of the research.
Our policies and definitions are inspired from leading organizations in the world for Open Access, such as,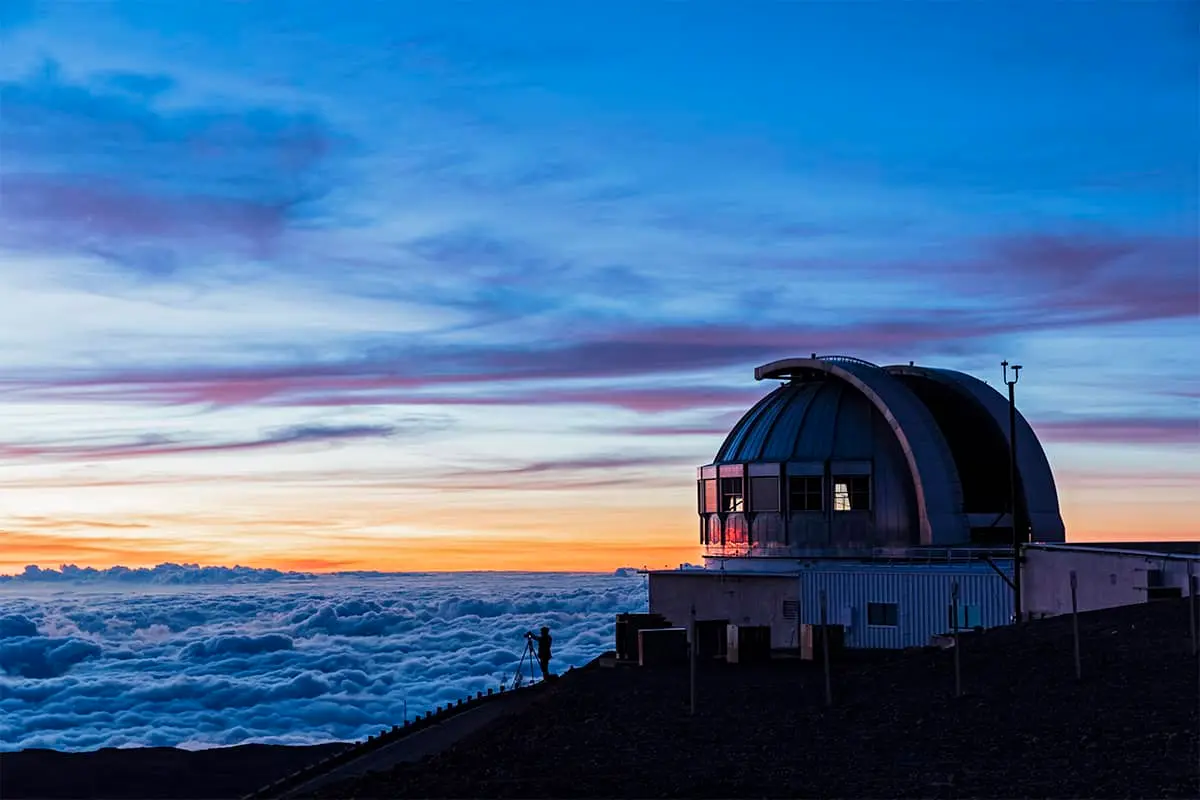 At Boston Research Journals, we believe that immediate, worldwide, barrier-free access to the full content of research articles is in the best interests of the scientific community. In alignment with the DOAJ Open Access definition and inspired by standards set by other leading open access journals, our comprehensive policy includes:
Immediate and Universal Access: All articles published in Boston Research Journals are made freely accessible online immediately upon publication, ensuring that anyone, anywhere can read and benefit from our authors' work.
User Rights: Our open access articles are published under the terms of the Creative Commons Attribution License, which permits use, distribution, and reproduction in any medium, provided the original work is properly cited. This empowers researchers to share and build upon each other's work, creating a collaborative academic environment.
Authorship Rights: Authors who publish with BRJ retain the copyright to their work. We believe that authors should have the right to distribute their work widely without restrictions, and therefore, only ask for the license to publish it and recognize its original publication in this journal.
Long-Term Archiving: We are committed to the long-term preservation of published content. We partner with trusted digital archives to ensure that all articles remain available for future researchers.
No Subscription or Paywalls: We champion the idea that valuable research should be universally accessible. Hence, no reader, anywhere in the world, is barred by a paywall or subscription fee.
Transparent Article Processing Charges (APCs): While we strive to keep publication costs minimal, any associated fees will be clearly stated. These charges, when applicable, contribute towards editorial processes, online hosting, and promotional activities. We ensure a transparent, value-for-money process.
Rigorous Peer Review: Open access does not mean a compromise on quality. Every submission undergoes a robust peer review process, ensuring that only high-quality, original, and impactful research is published.
Ethical Standards: We adhere to high ethical standards in scholarly publishing. Our commitment to transparency, fairness, and integrity is unwavering.
Benefits to Authors: Open access publication enhances the visibility of an author's work. By being freely available, the research is more likely to be read, shared, and cited.
Open Data Policy: We encourage authors to share the datasets behind their research. Open data increases transparency, reproducibility, and the potential for new discoveries.
Feedback Mechanism: We value feedback from our readers and authors. This helps us continually refine our open access policy and practices to serve the academic community better.
Continuous Improvement: The world of academic publishing is evolving, and so are we. We regularly review and update our open access policy to align with global best practices and the needs of our community.
Why We Believe In Open Access?
Wider Dissemination: Open Access ensures your research is available to a global audience without restrictions, leading to increased readership and citations.
Increased Collaboration: Open Access fosters global collaboration by removing barriers between researchers.
Public Good: Making research findings available for free contributes to the global body of knowledge and benefits society at large.
Boston Research Journals is proud to be part of the global open access movement. We are dedicated to disseminating research as widely and freely as possible, recognizing its role in global progress and innovation. Our commitment to our authors, readers, and the broader academic community remains steadfast.